Insites Admin Introduction
Watch this video to fully understand the process and capabilities of our Insites Admin
---
The Insites Admin was designed to be a beautiful User Interface (UI) for platformOS instances. It was crafted to be modular and flexible to suit a wide range of projects and applications. So whether you want to build a custom CMS for your website or a UI for your Web Application or IoT project, the Insites Admin can be your saviour.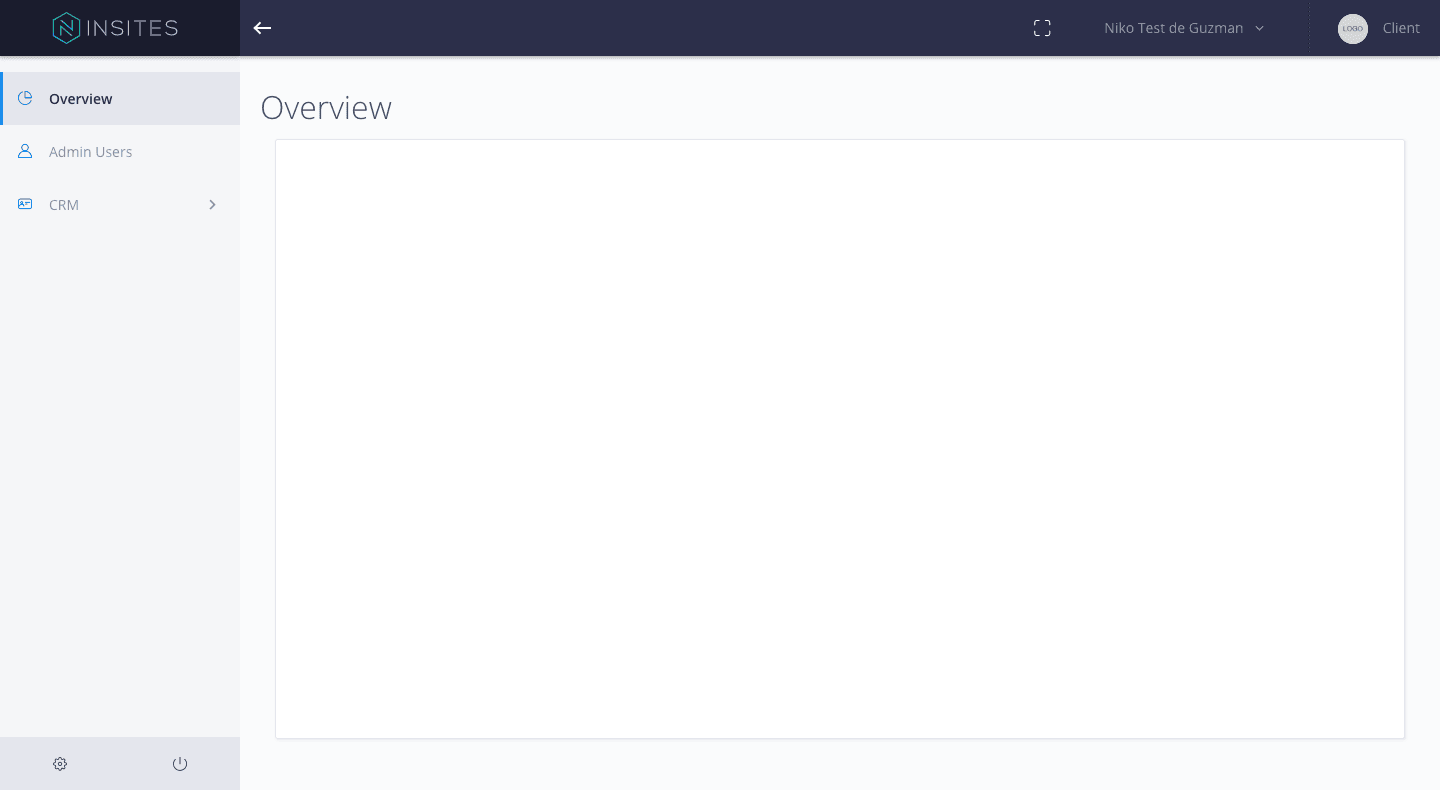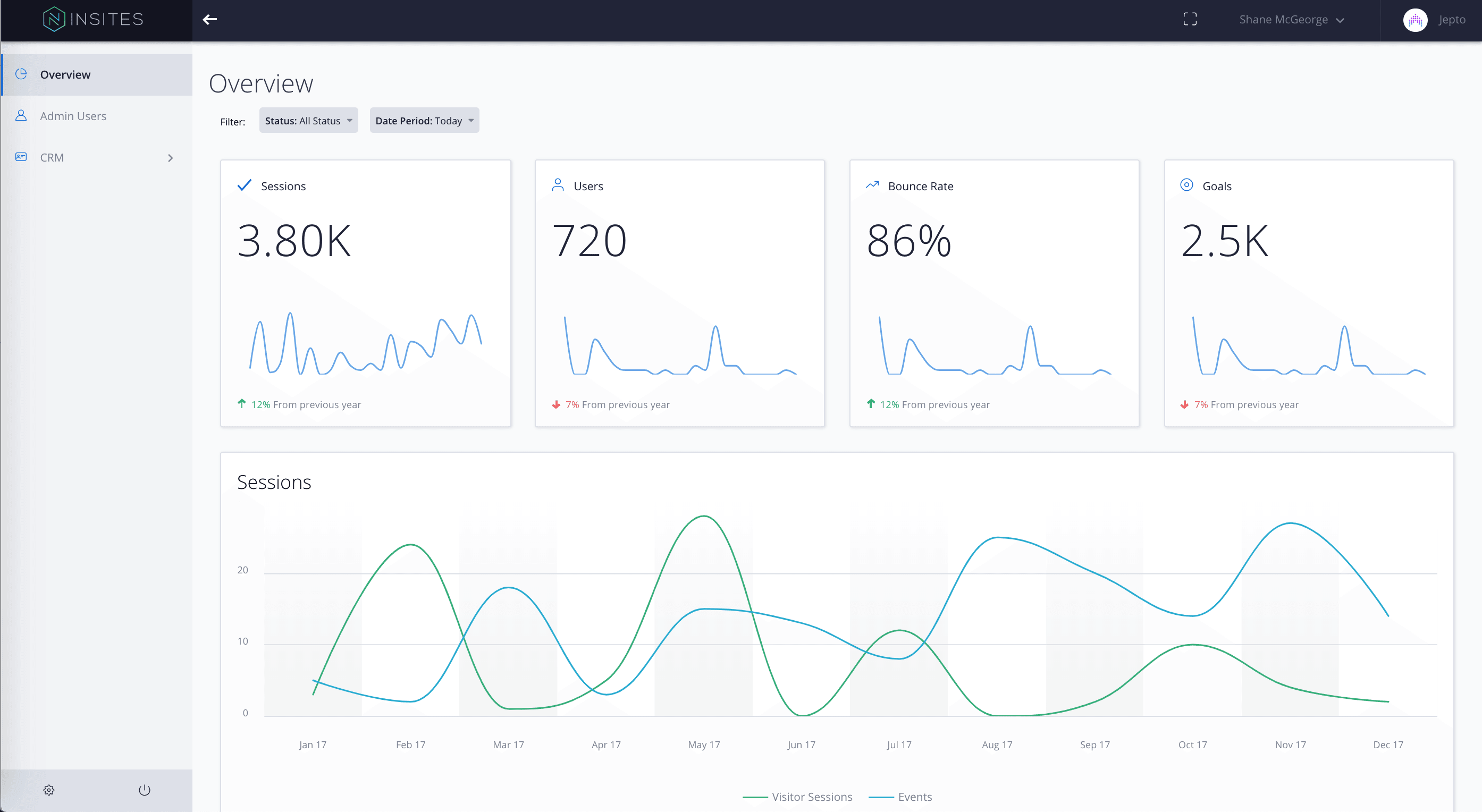 Note: You can customise your own dashboard using our wide range of UI elements!
---
The flexible Admin shell
We have designed the Admin to be as flexible as possible which will allow you to use any front end framework you desire. The shell is split into different sections to allow you to retain the over arching architecture, while plugging in an interface with any front-end framework of your choice.