Orders
Published on January 12, 2021, updated on November 25, 2021
Orders / Transactions / Purchases
Orders are the purchases / transactions on your ecommerce website. It provides breakdown of the items that have been ordered, and a summary of the transaction which can be managed, like changing the status based on where it is on your business flow.

Here you can also set the order's shipping status, freight supplier, tracking code, etc.

*image with sample order to follow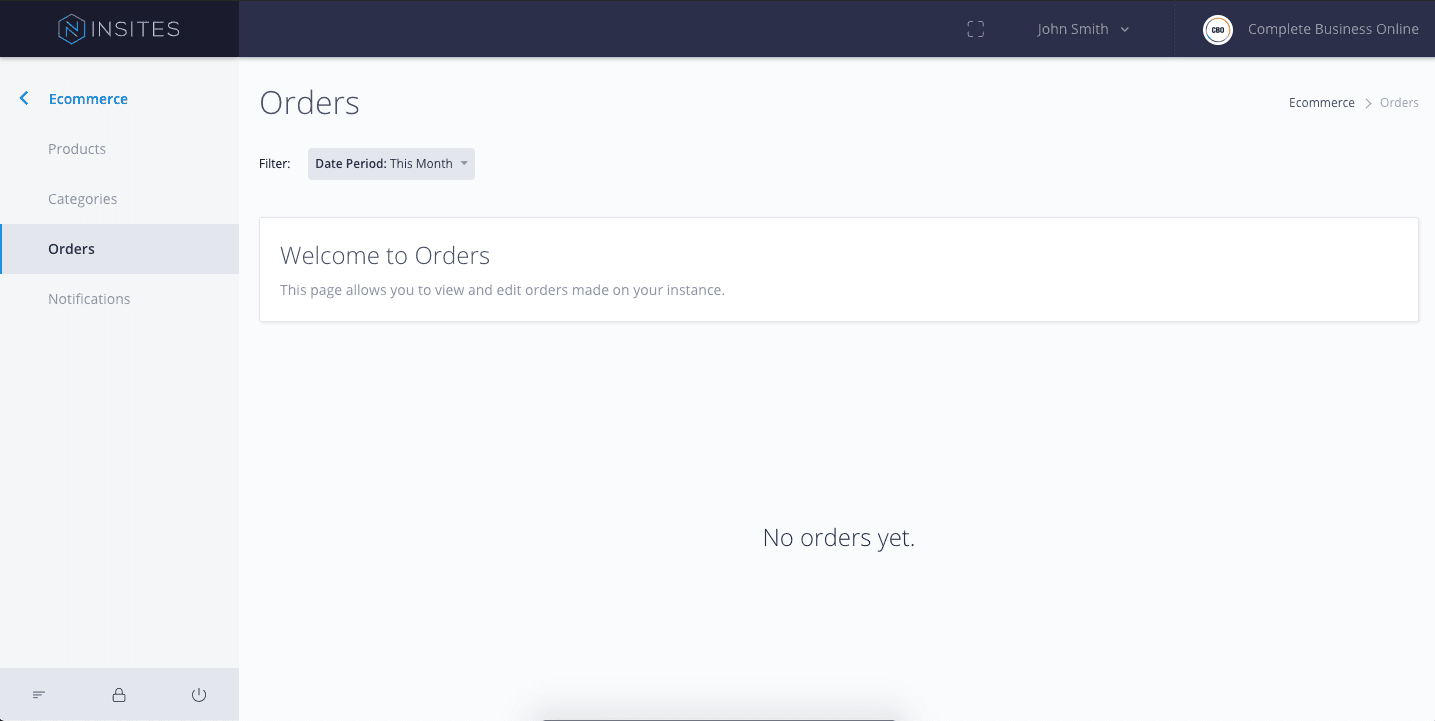 Notes:
An "Ecommerce Order" will automatically be marked as "Complete" if the 'payment total' matches the 'order total'.
Have a suggestion for this page?
Send your suggestions using this form.