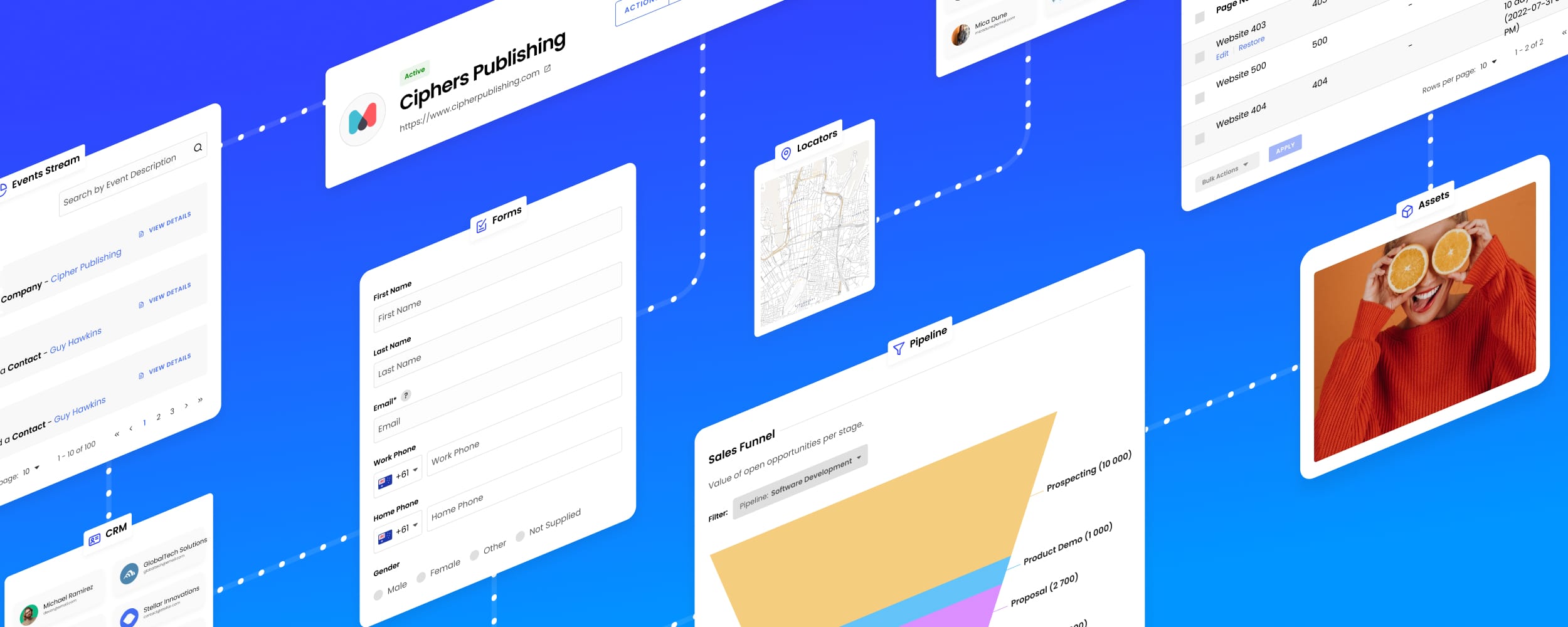 Building your application on the Insites Platform
Insites is a platform that allows you to create world class web applications using elements through a complete design and development eco-system.
The Insites eco-system is designed to make creating stunning web applications easy, fast and reliable. We have taken care of the heavy lifting to allow you to focus on creating delightful customer experiences through highly customised and complex applications.
Having Insites modules will provide you with a beautifully designed Admin interface, form which you can manage users and continue to add other Insites Modules, or extend it yourself by utilising the wide range of Insites Components.