Insites components on your own projects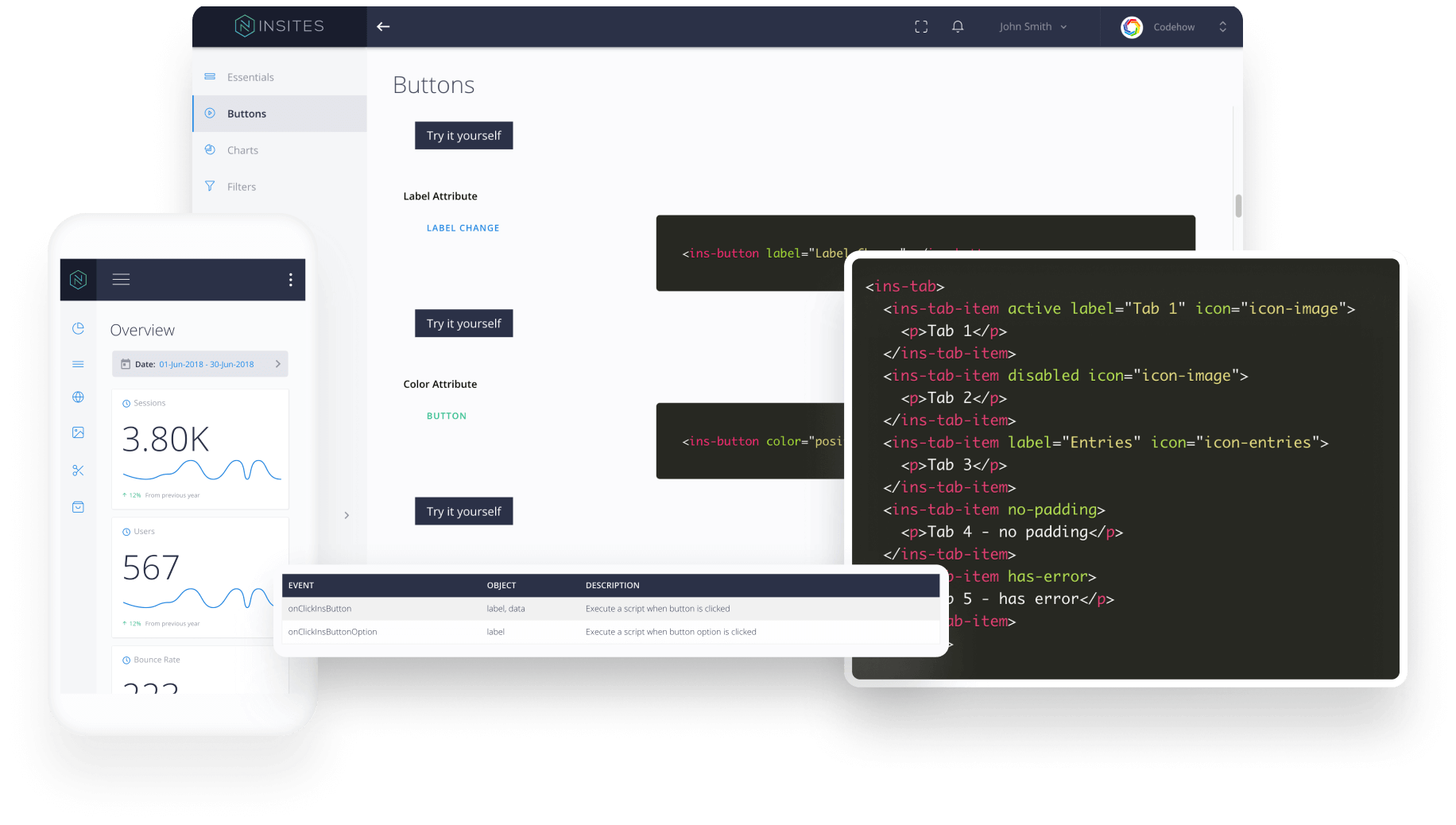 The Insites Components provide a simple solution to creating web systems with a unified look on all platforms. These components reduce complexity and inconsistency by providing you with a complete design and development eco-system that work across the web, mobile and desktop. Through these components, the overall creation process can be sped up and done effectively. No more worries about additional design costs and revisions for your system. Our components work harmoniously and beautifully together, giving you the ability to create a greater whole.
Have a suggestion for this page?
Send your suggestions using this form.